Coming In Hot
Check out the latest looks

Dress me in 3 steps
Easy Peasy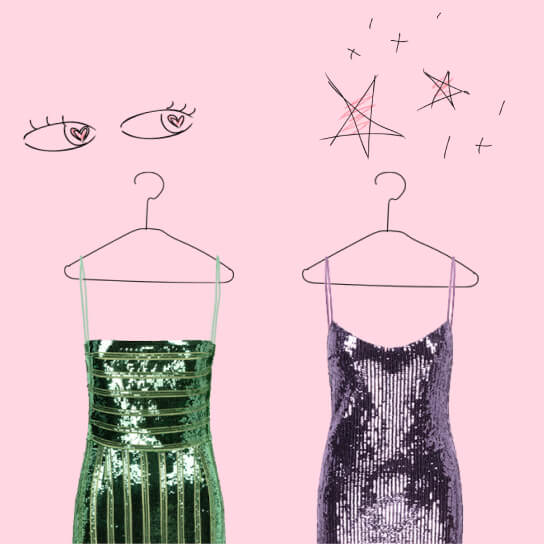 01.
Pick
Pick your fighter. Online or in our studio. We've got THE dress.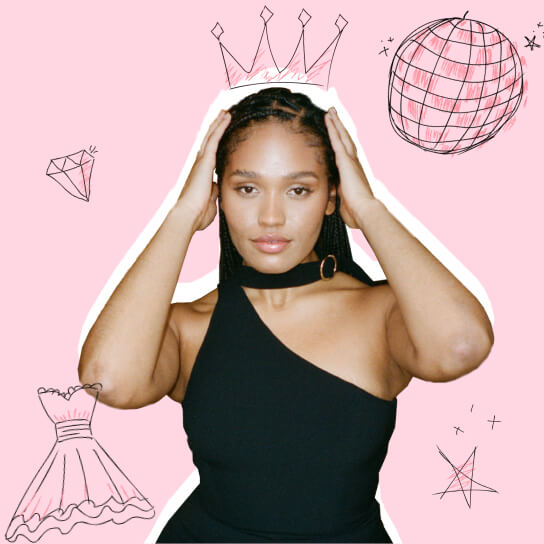 02.
Pose
Top to toe designer without spending a tonne or costing the earth.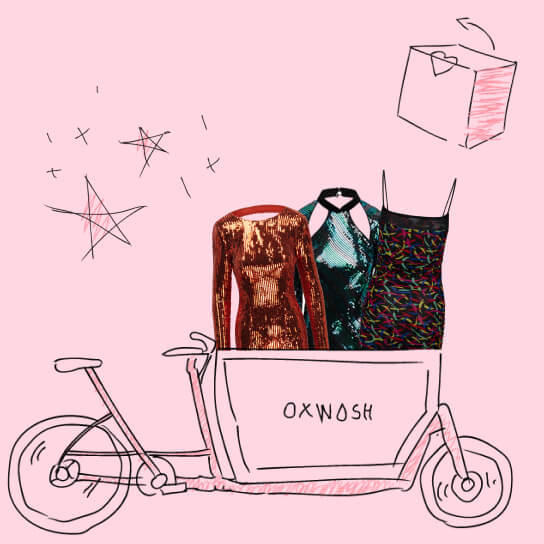 03.
Pack
Fuss free returns and expert cleaning included. Whip it off, send it back, order pizza.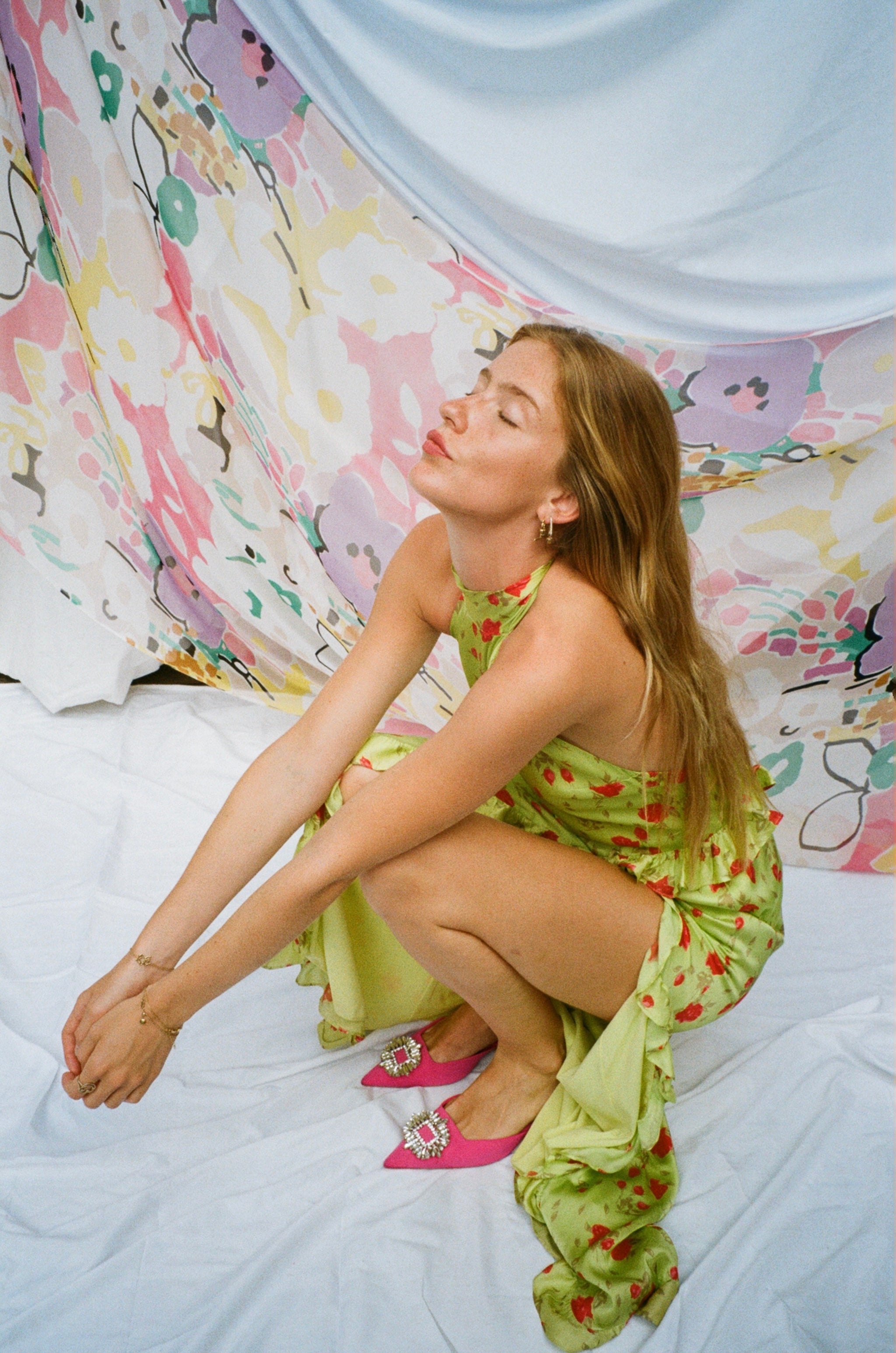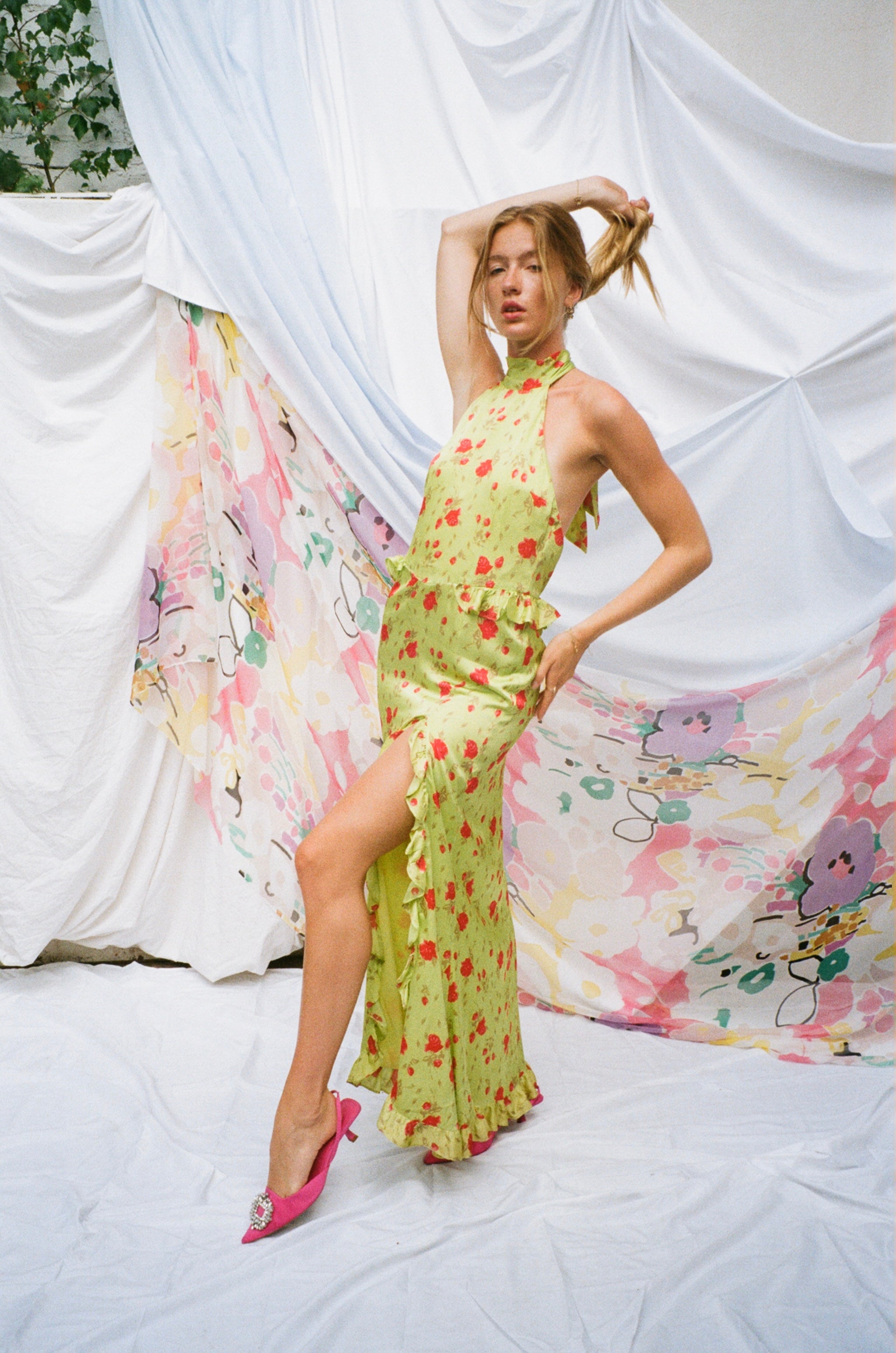 Featured Designer
De La Vali
Check out our top renters from De La Vali. Be sure to stand out in these statement party dresses!
De La Vali Looks
De La Vali Looks

Combatting Over-Consumption
Low Carbon Delivery
Planet kind laundry
Experiment with your style
As Seen On...
Loved your look? Show us and get 10% off your next rental!
review now
The Pin Board
Where we keep our moodboards, journals and interviews with our LTL Big Sisters - phenonenal creative women who inspire us to stand out.
view all Stay in the loop
Join our mailing list for 15% off your first order (and expect to be the first to know about new stock and exclusive offers!)