Damage Policy
We reserve the right to charge you for any damage to a product that Loan the Look, at its sole discretion, deems constitutes more than minor damage.
Damage type

Description

Charge

Minor Damage

Minor stains and markings which we can pay extra to have removed, damage to the hem, lost buttons, small rips or snags we can pay to have mended to the point they are not noticeable, missing beads, stuck zips

FREE

(We cover these costs)

Significant Damage

If the item is so badly damaged to the point where we need to reduce the price of the rental, e.g., badly ripped, or badly stained, we can charge up to £100 to cover the cost of fixing the garment, and to compensate for the price reduction

Up to £100

Completely Ruined/Lost/Never Returned

If the dress is completely trashed beyond repair, lost/stolen/never returned, we reserve the right to charge up to RRP.

Up to RRP
If an item is damaged or lost, you agree that Loan the Look may charge your original payment method in accordance with the amounts listed above.
Please inspect your rental upon reception and contact us immediately if the item is defective, majorly damaged or if you receive the wrong item, so that we can evaluate and correct any issue. Please note that there may be minor damage to the item, which we will endeavour to state on the product page.
Insurance for minor damage is included in the rental price.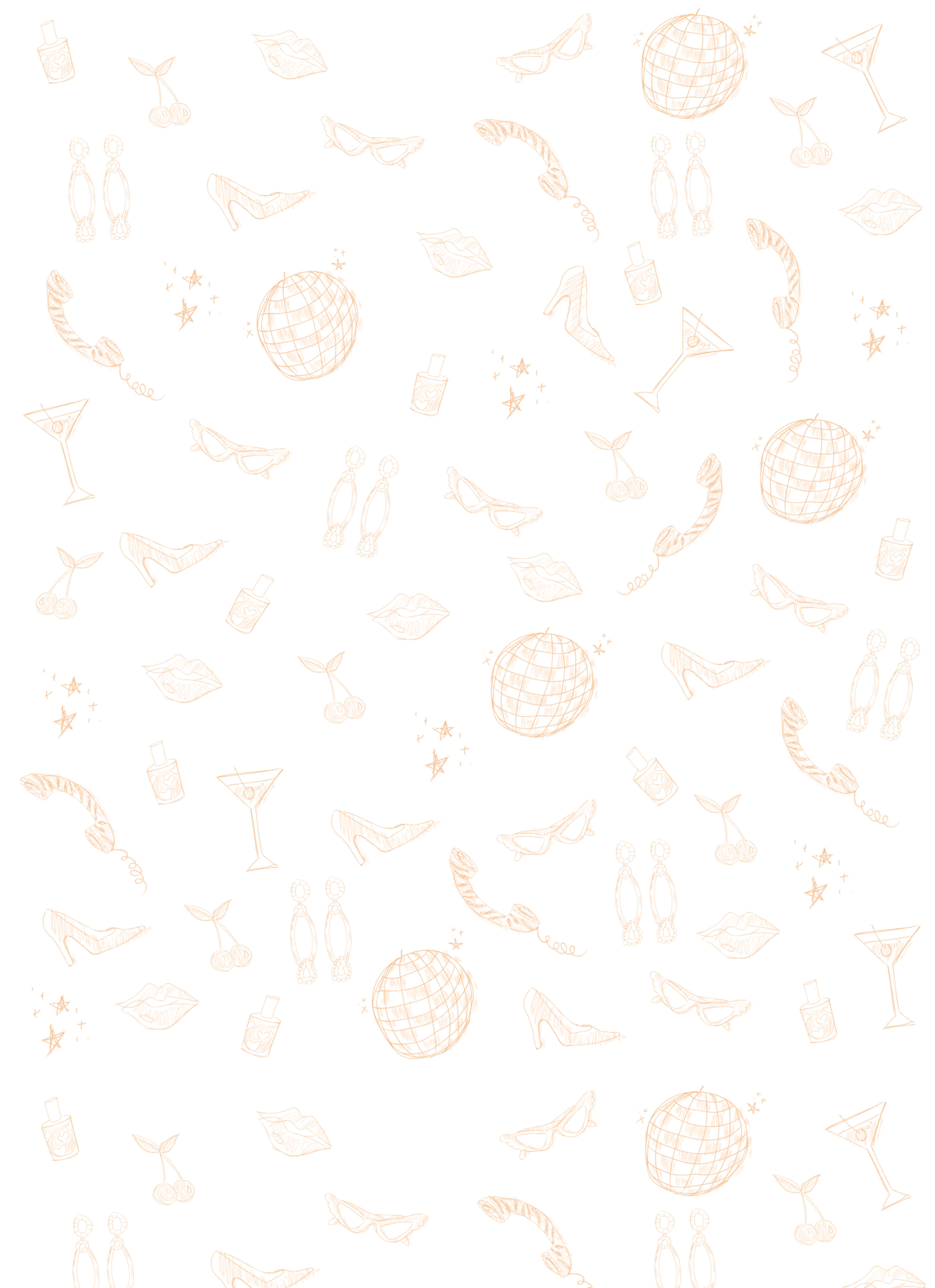 Stay in the loop
Join our mailing list for 15% off your first order (and expect to be the first to know about new stock and exclusive offers!)