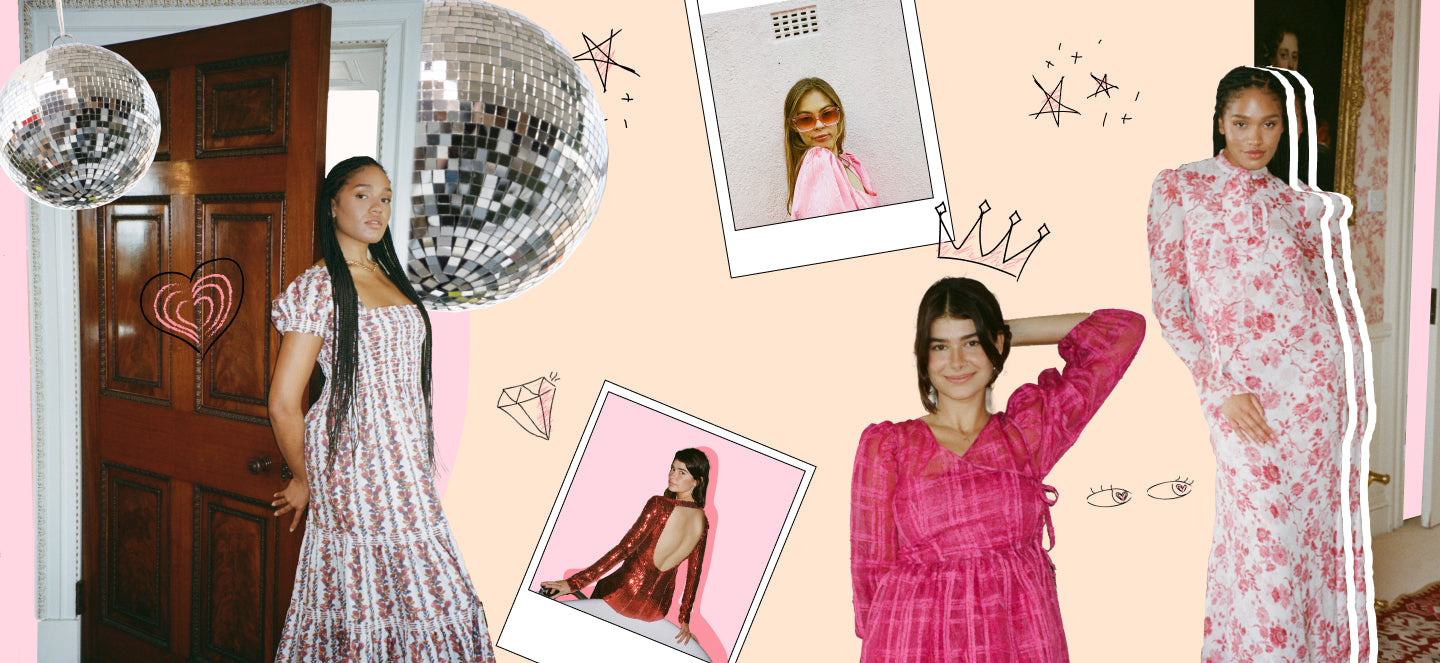 About Us
Founded by sisters, Isabella, Bea & Claudia in 2020, Loan the Look is an affordable and hassle-free rental platform. It's basically your big sister's wardrobe.... If your big sister was Sarah Jessica Parker.
We only stock what we love. We are developing a collection of unique dresses and jumpsuits from luxury designer brands, as well as independent, emerging and boutique names. Every piece is chosen personally by us based on the designer, style, seasonality, size and cut… and whether we have that fluttering butterfly feeling when we look at it.
Fashion has always been a language of self-expression for women.
Whether you're renting a show stopping ball gown for your birthday, a stand out suit for a big pitch, or that elusive vows-to-disco dress for (yet another) wedding, renting from Loan the Look is your chance to experiment with your style and discover brands you love without committing to a designer price tag.
Prefer to try before you.. rent? Come see us in our Holland Park studio!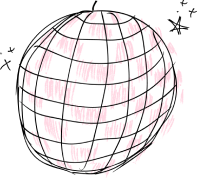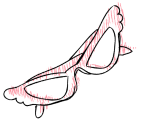 We wanted to create a sustainable way for women to experience the thrill of a new outfit. Think of us as a grown up dressing up box.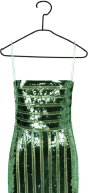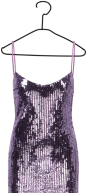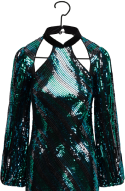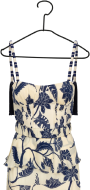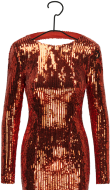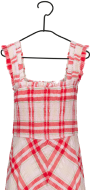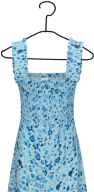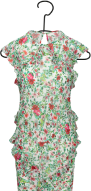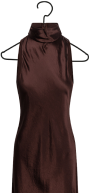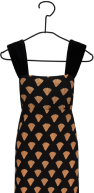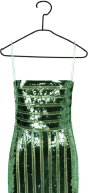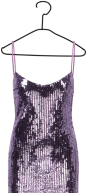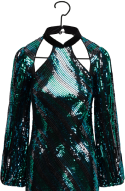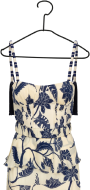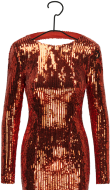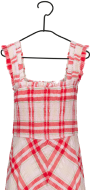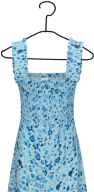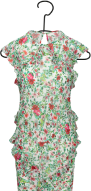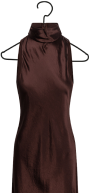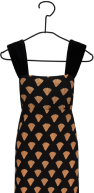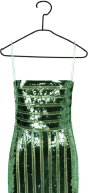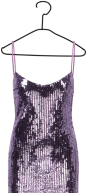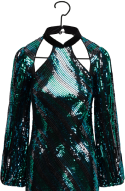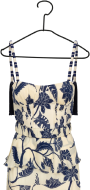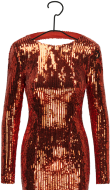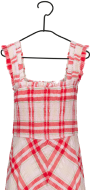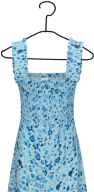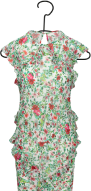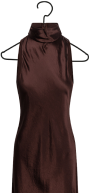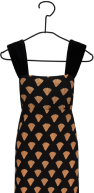 Sustainability
Easy Peasy
Sustainability
Easy Peasy
We manage all rental deliveries and cleaning. Unlike other rental services, we own all our garments, insure them and are responsible for quality control, so there's no chance the dress will arrive unwashed or in a size you didn't expect. This also means we take care of any minor wear and tear that occurs while you're renting the piece, so you really can treat the piece as yours tonight, and absolutely have that second glass of red. No stress.
One in three young women consider a garment worn once or twice to be old. And we get it - it's exciting to wear something new for a special occasion, or to give yourself a BDE (Big Dress Energy) boost. But we can't ignore the fact that overproduction and overconsumption in the fashion industry produces over 92 million tonnes of waste and around 10% of global greenhouse gas emissions each year. Buy less, rent more, to save the planet (and space in your wardrobe).
We use 100% compostable packaging and a trailblazing eco-laundry service too, so renting your show stopping Look from Loan the Look really is the low-carbon, high-style alternative you've been waiting for.

Stay in the loop
Join our mailing list for 15% off your first order (and expect to be the first to know about new stock and exclusive offers!)