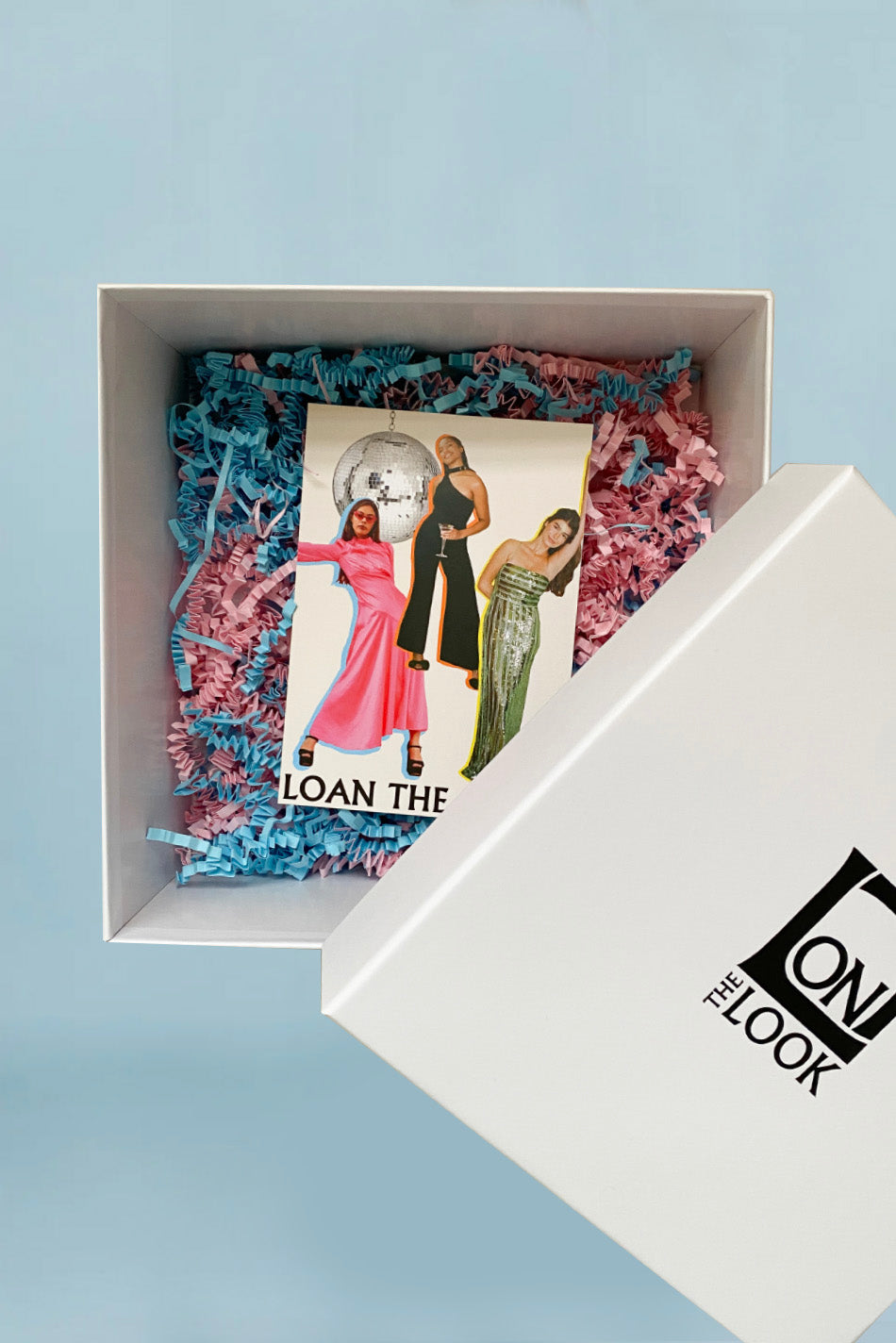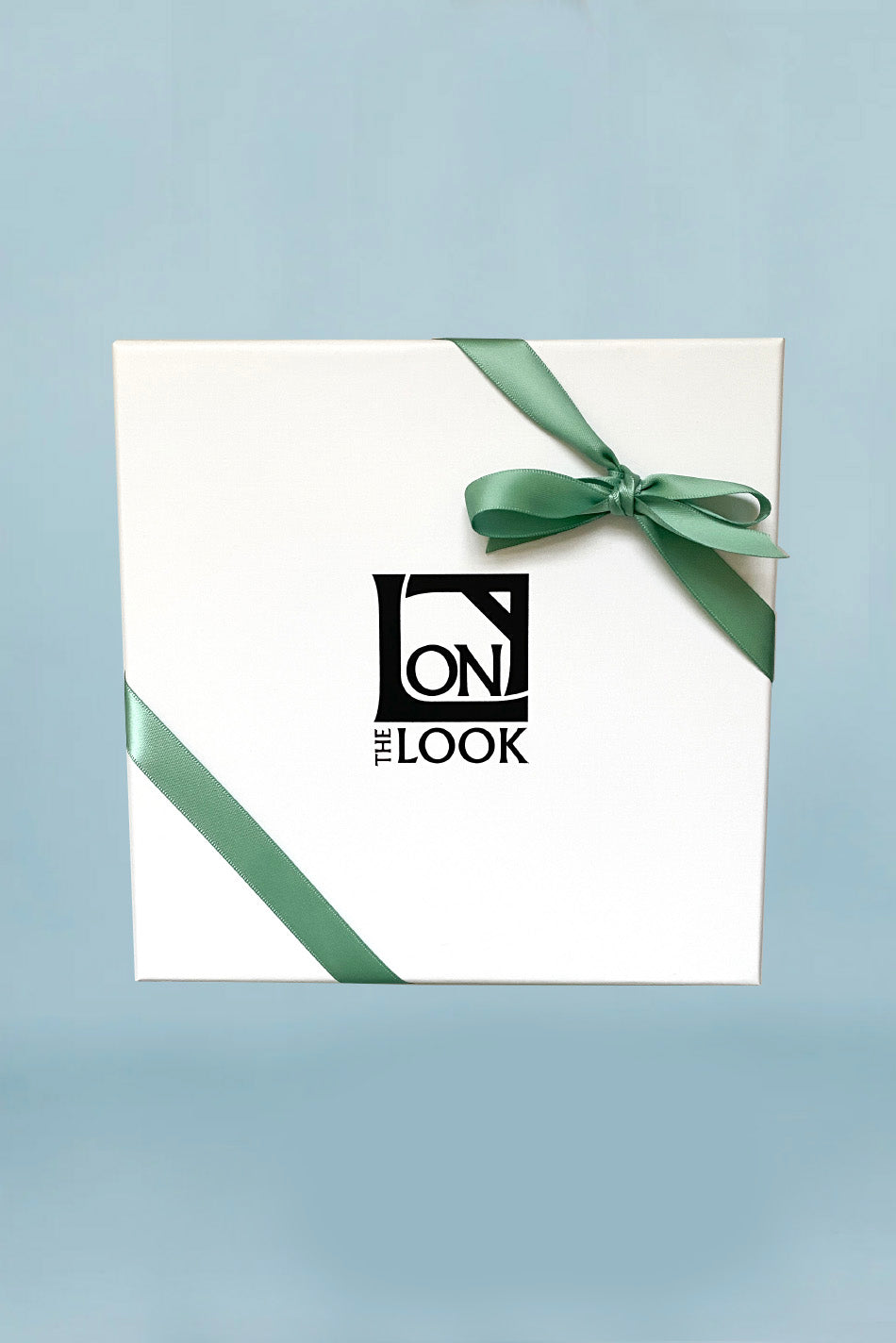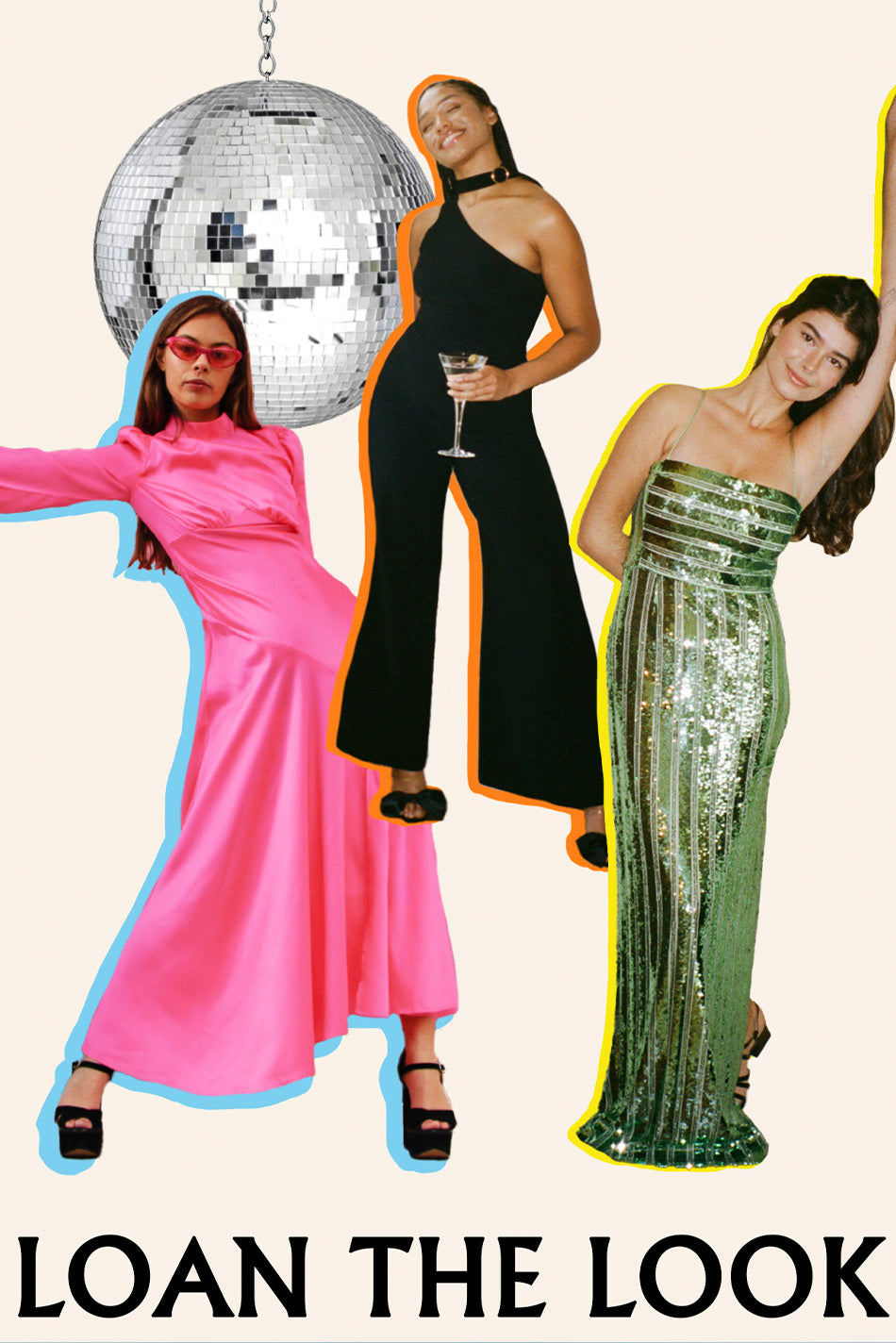 Description
This gift card will entitle the receiver to rent a show-stopping outfit from our collection of amazing designer pieces and a complimentary studio appointment to try on before they rent to check if the item fits.


The amount gifted can go towards renting one or more items anytime in 2023. Simply insert the name of the receiver and the sender in the text boxes, and we will fill the card out for you. 
Delivery
Either input the address of the person you would like to send this to at check-out to send directly to them, or your own address if you would prefer to forward on.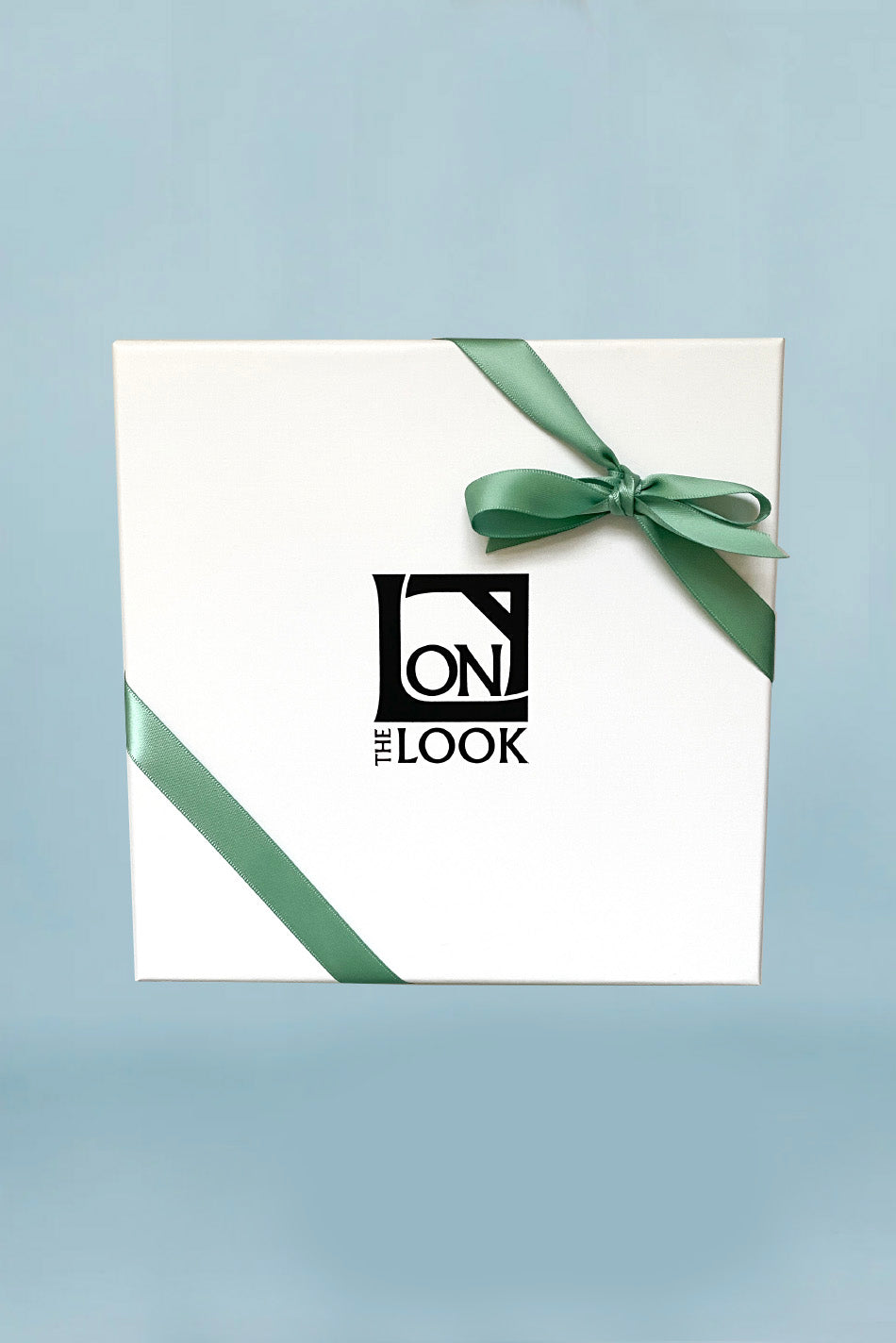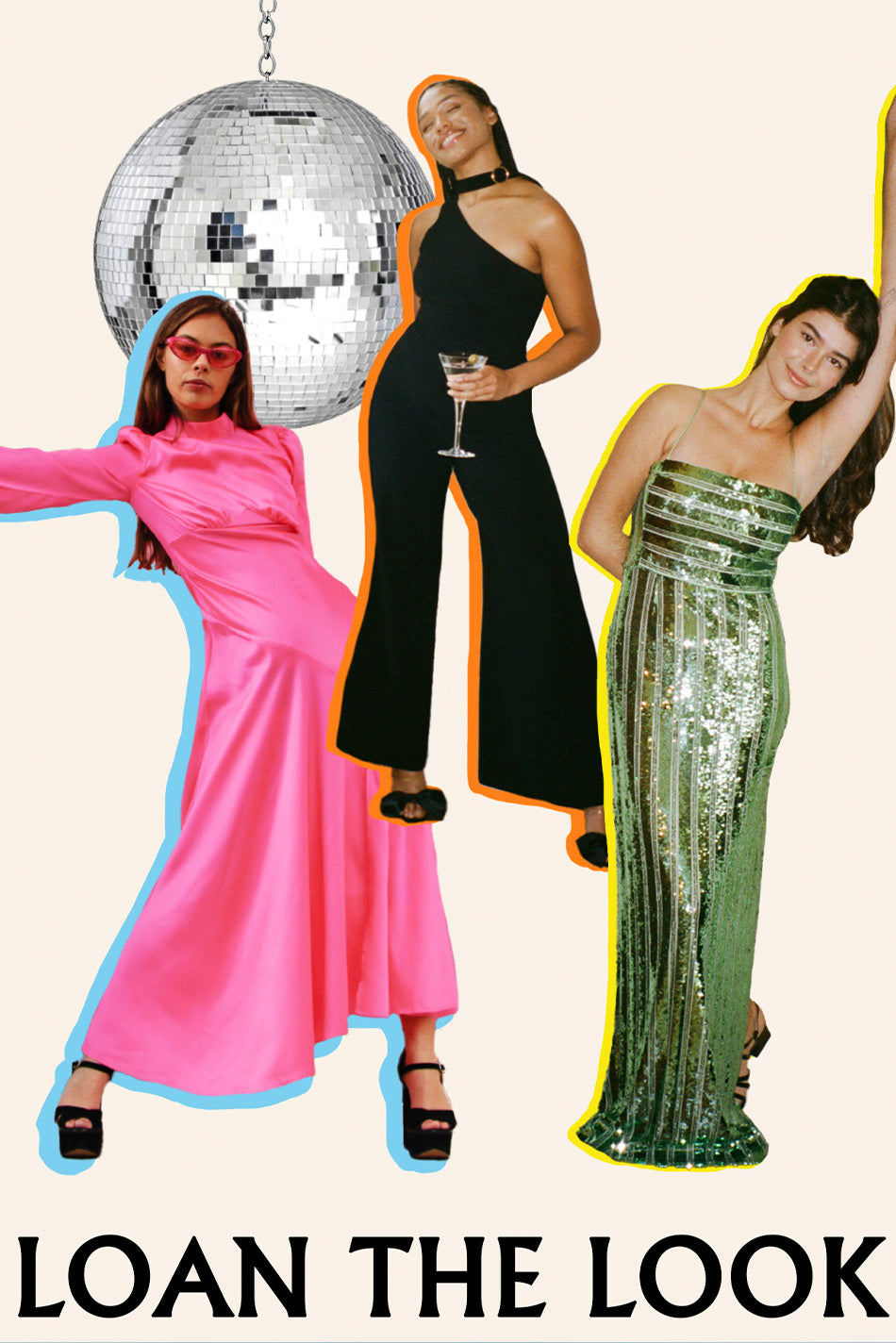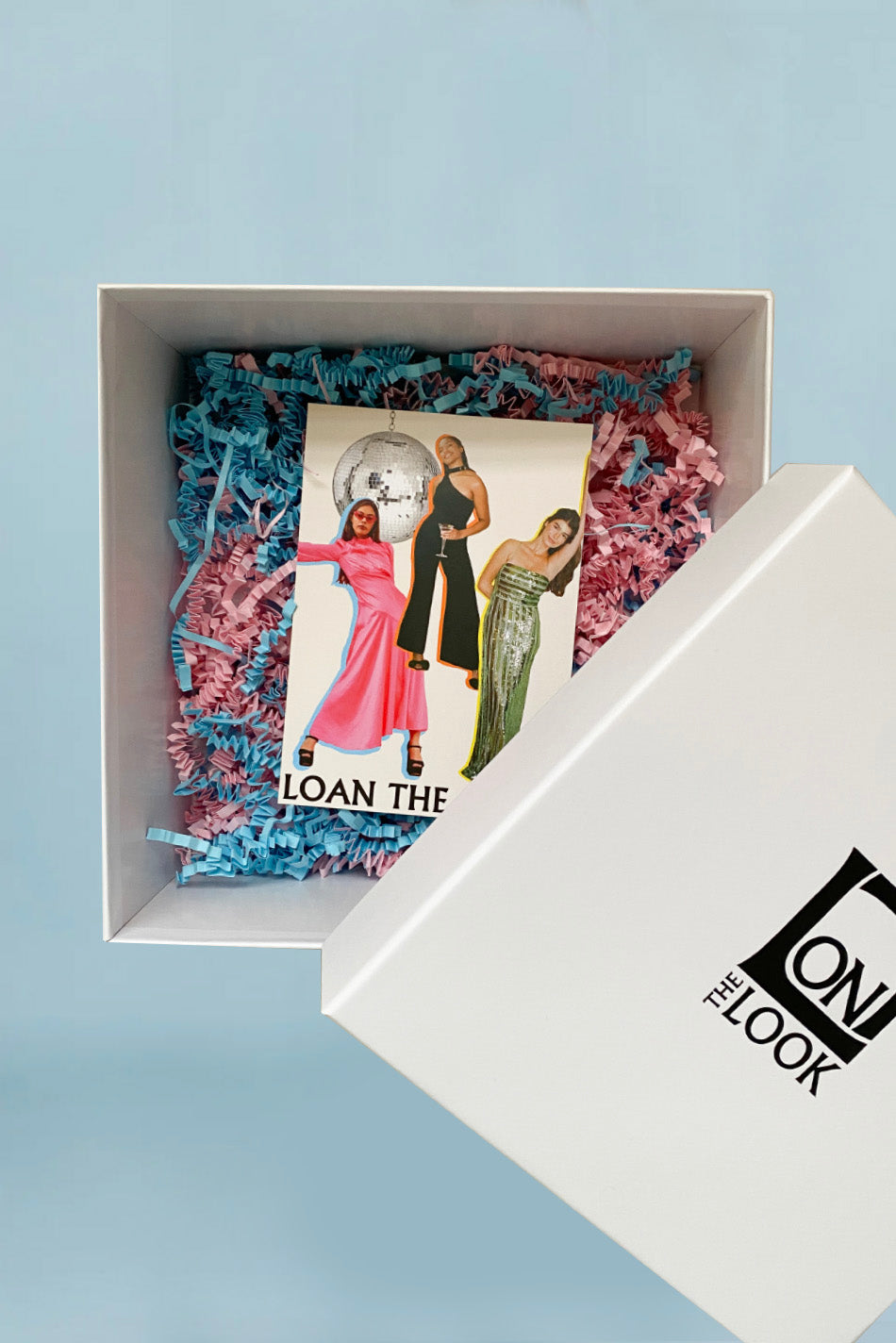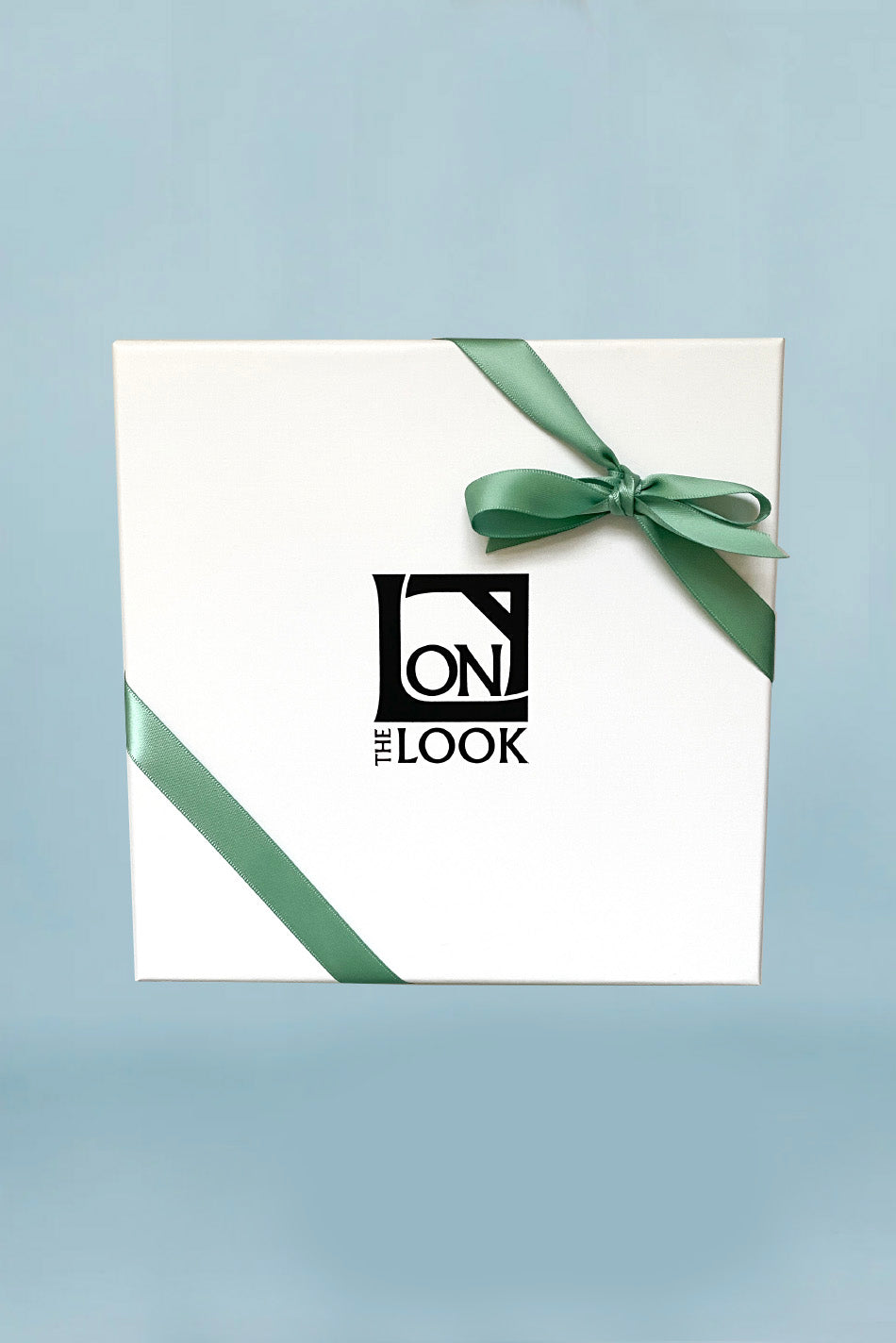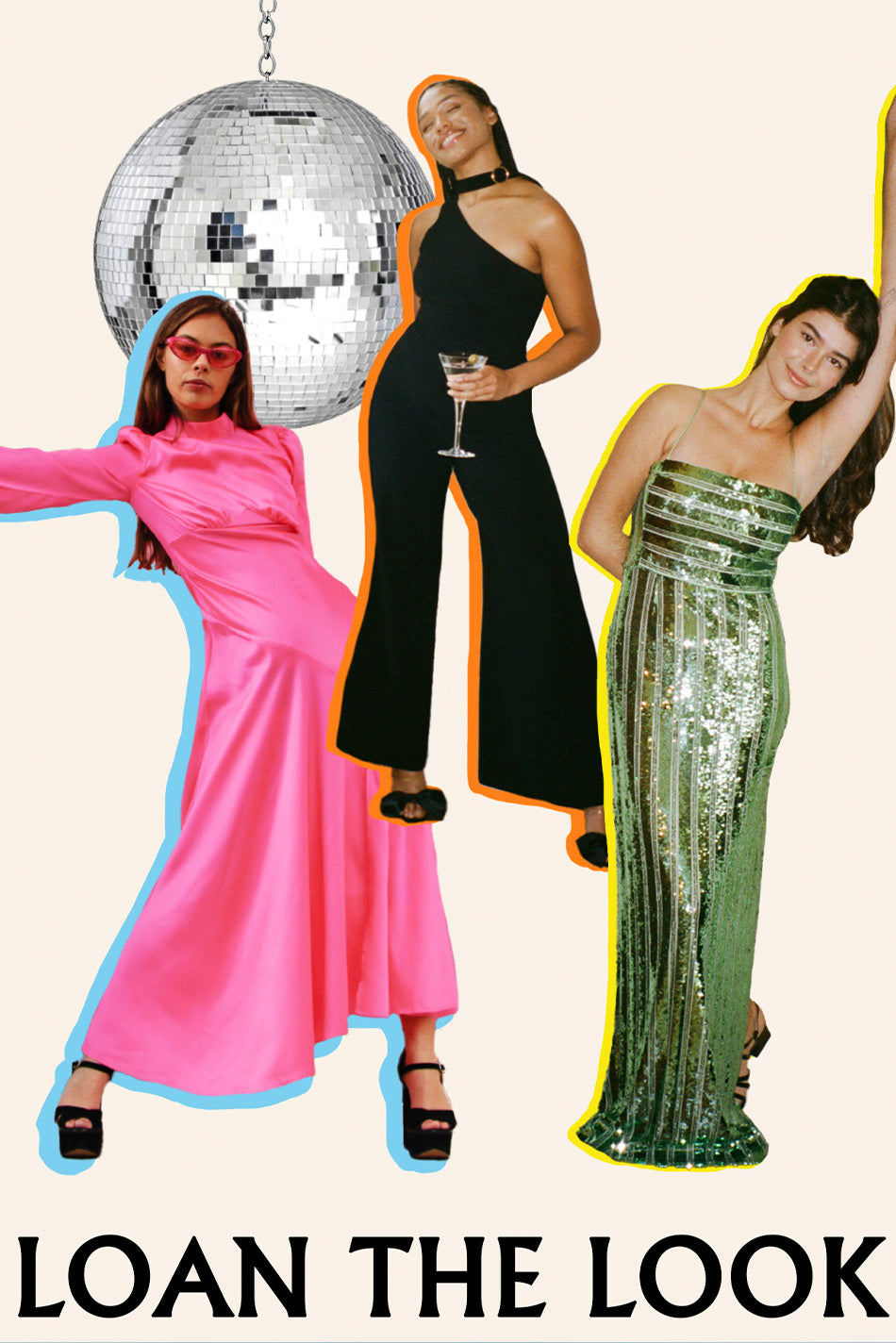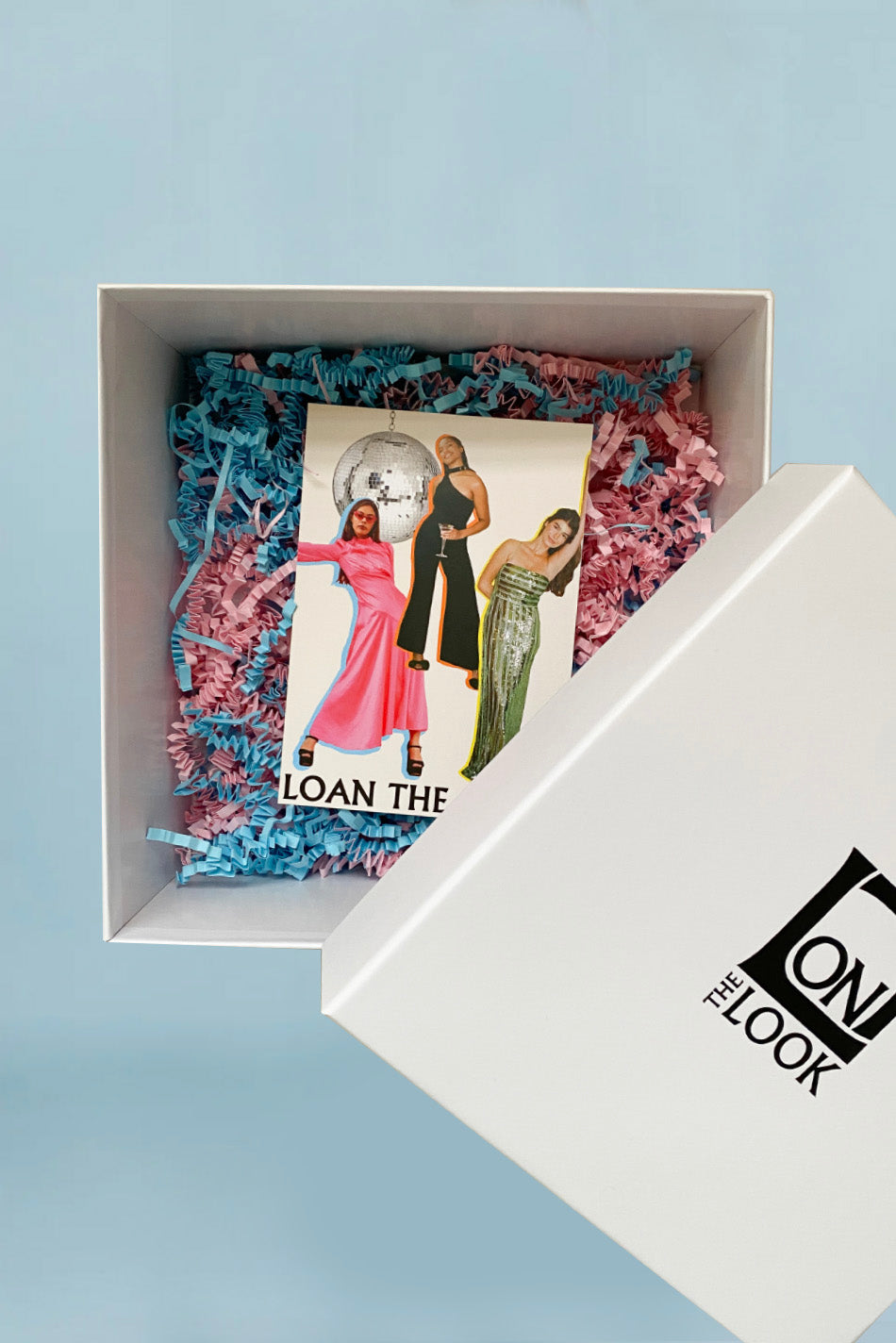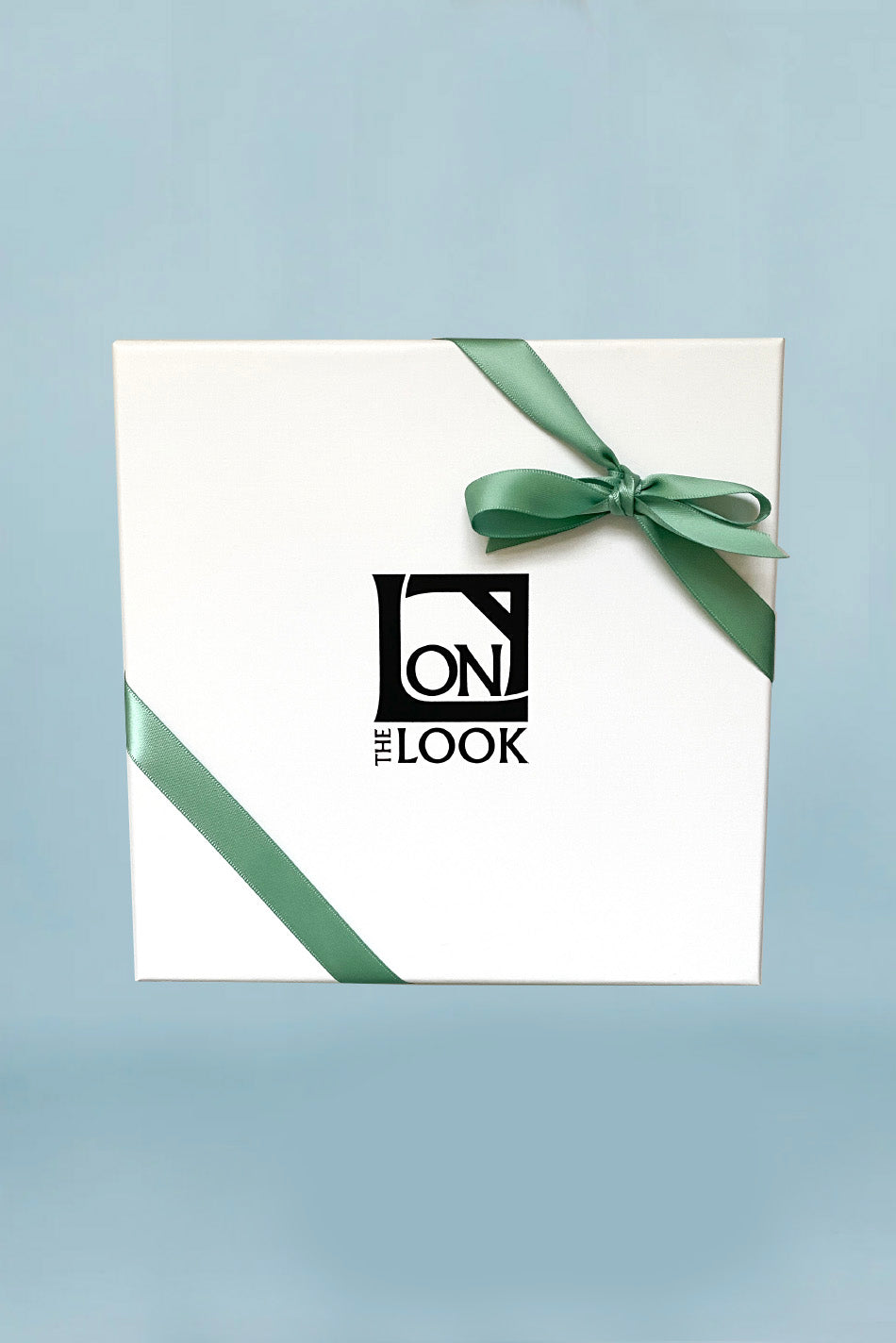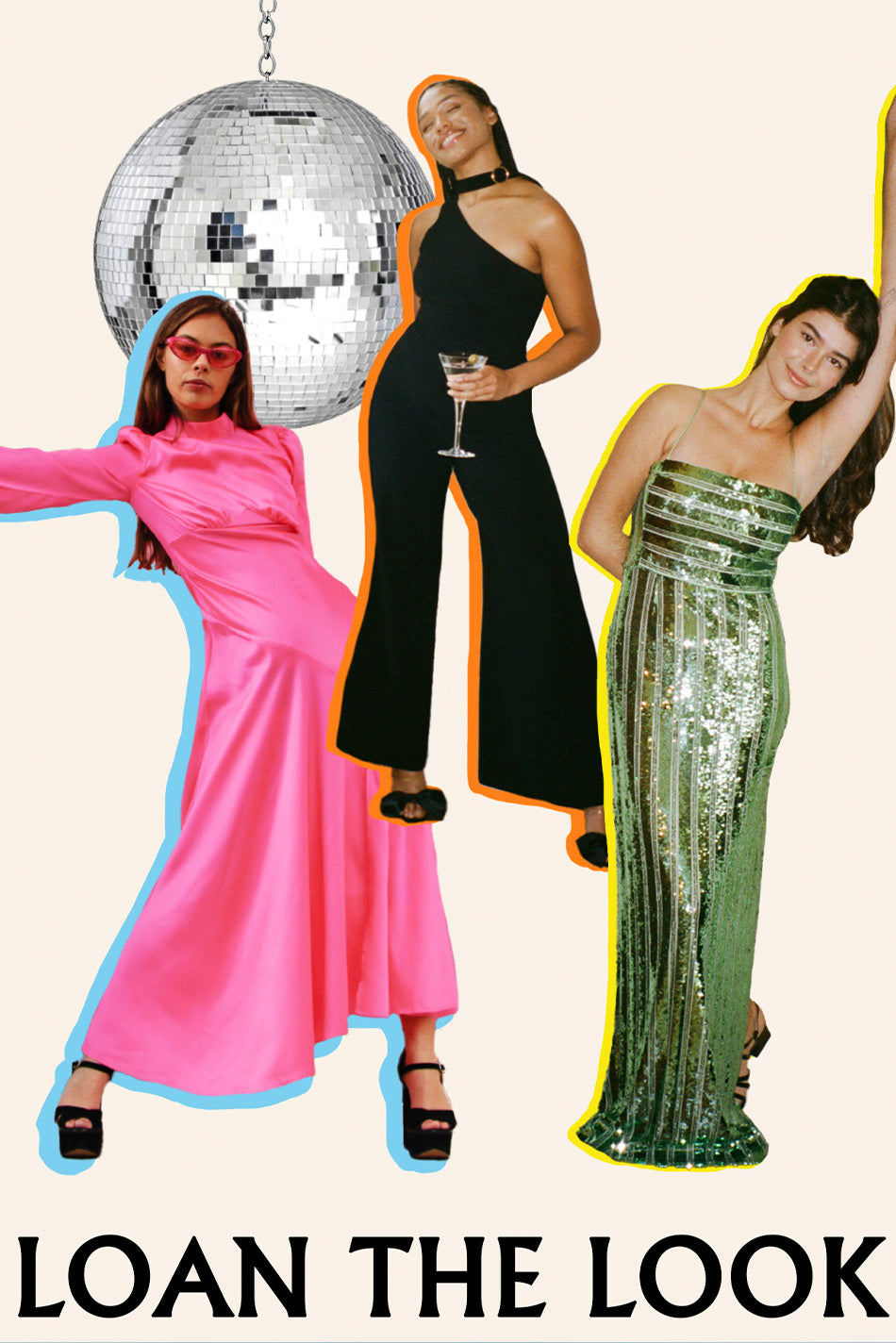 Stay in the loop
Join our mailing list for 15% off your first order (and expect to be the first to know about new stock and exclusive offers!)